We have been researching El Wire and neon lights since 2000, working day and night on related technologies, trying to meet the customized requirements of each customer, improving and perfecting our shortcomings, perfect shopping experience and product experience is our goal.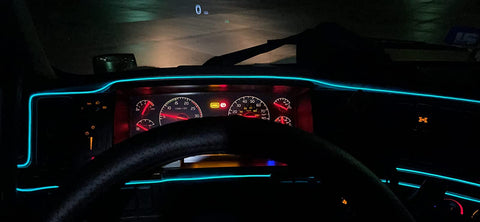 Home decoration and holiday activities is our main business, schools, community performances of various activities we have done suppliers, the main applicable scenes are living room, courtyard outdoor, commercial advertising, commercial premises decoration, stage performances and so on.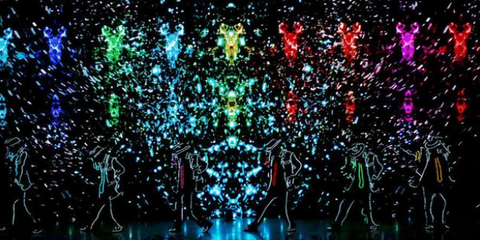 Our product quality is excellent, the effect is also good, customers are very satisfied, our rating in the major platforms on average up to 4.7 points.
Our strengths:

1. Ultra low price

2. Superior quality

3. Reliable after-sales service

4. Super attractive opening preferential policies

5. Preferential wholesale

6. Can customize a certain range of styles (such as color, length, function, etc.)

Welcome to contact us, we will offer the most sincere service!