We have been researching El Wire and neon lights since 2000, working day and night on related technologies, trying to meet the customized requirements of each customer, improving and perfecting our shortcomings, perfect shopping experience and product experience is our goal.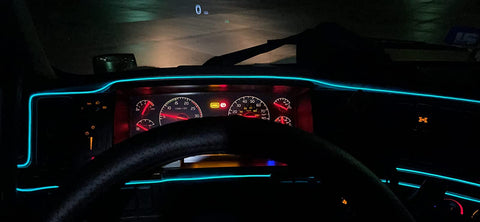 Home decoration and holiday activities is our main business, schools, community performances of various activities we have done suppliers, the main applicable scenes are living room room, courtyard outdoor, commercial advertising, commercial premises decoration, stage performances and so on.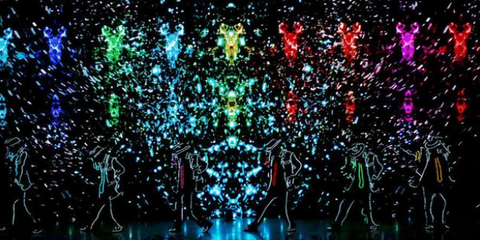 Our product quality is excellent, the effect is also good, customers are very satisfied, our rating in the major platforms on average up to 4.7 points.
Now we have a lot of incentives, 15 off the whole site, over 49.99 free shipping, also you can open 25% discount voucher
Our products are very low prices on the market , come and shop!